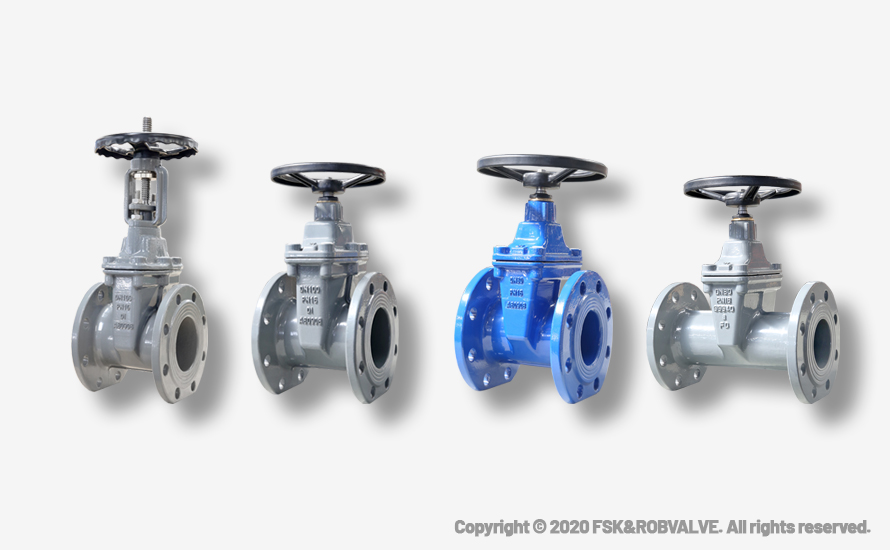 Standards And Specifications
Design standards:




EN1171




Connection standard:




EN1092-2




Face to face:




EN558 (14 / 15 serial)




Testing standard:




EN12266-1




Working pressure:




PN16 : DN40-DN1200 (1.5"-48")




PN25 : DN50-DN300 (2"-12")

Working temperature:




-15°C ~ +130°C



Applications
Used in water treatment plants, direct drinking water, seawater desalination and transmission pipelines.
The product is ACS, NSF and WRAS certified and can be used in drinking water and medical and food applications.
If you have special technical needs, please consult the company.
Product features
The gate board is fully covered with high-quality rubber to form a soft sealing surface, which can guarantee the sealing performance completely.
The lower part of the valve channel has no sluice, no dirt deposition, small flow resistance, saving effort in opening and closing.
The valve stem is designed with three "O" rings, and the upper seal achieves zero leakage.
The product realizes low torque sealing and ensures long service life of the product.
Seawater working condition see seawater valve special page.