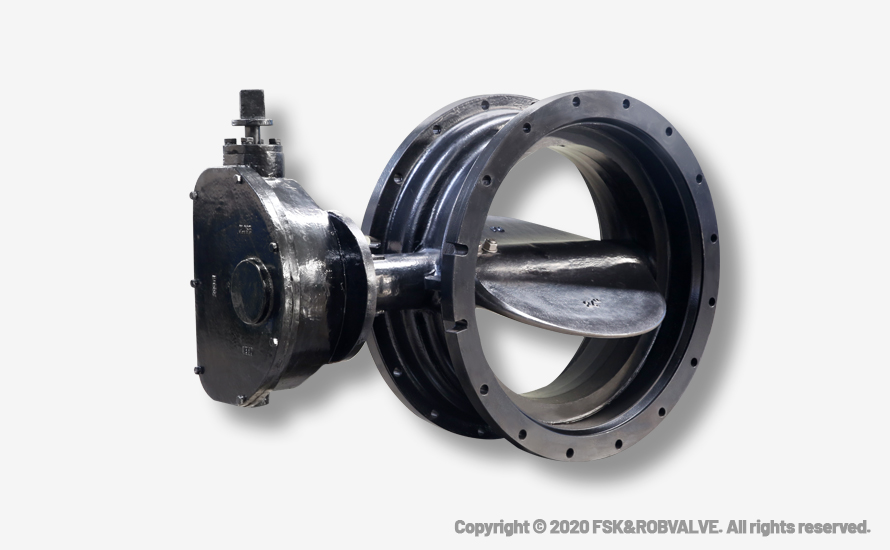 Industrial Applications
Used in water treatment plants, direct drinking water, seawater desalination and transmission pipelines
The product has been NSF and WRAS certification, can be used in drinking water and medical and food applications.
If you have special technical requirements, please consult the company
Standards and Specifications
Design standard:




AWWA C504




Connection standard:




ASME B16.1, ANSI/AWWA C111 A21.11




Mounting flange:




MSS SP 101, ISO 5211




Face to face:




AWWA C504




Testing standard:




AWWA C504




Size:




BV5 Wafer 3"-20"(DN80-DN500)




BV5 Flanged 3"-160"(DN80-DN4000)




BV5 Mechanical Joint End 3"-48"(DN80-DN1200)

Working temperature:




-15°C ~ +130°C




Operation Type:




manual, electric, pneumatic, hydraulic, etc.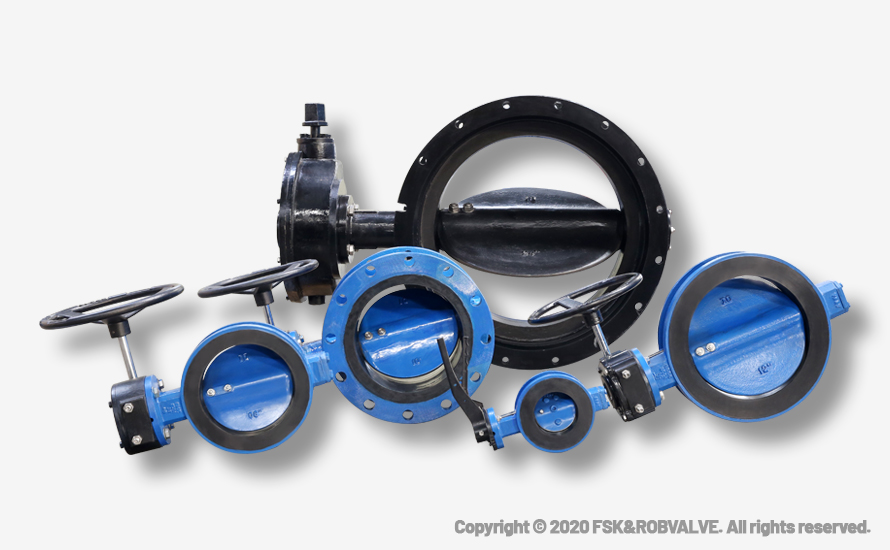 Product features
AWWA butterfly valves completely conform to design standards and specifications AWWA C504, suitable for water system. Connection types include wafer, flanged and mechanical joint end
The valves have passed cycle life test of standard AWWA C504. During the complete cycle test, bi-directional tightness is reached under the different pressure drops.The valves provide reliable performance in the whole service life.
Specification NPS 3"~24"(DN80-DN600) valves with hot vulcanized body and rubber seats, plate sealing surface welded stainless steel.
Valves greater than or equal to NPS 30(DN750), with double eccentric design, field removable or replaceable rubber seat, body sealing surface welded stainless steel.
Full compliance with AWWA C504 standard requirements, valve reliability, long service life, the product has strong earthquake resistance, safety and corrosion resistance.
Seawater working condition see seawater valve special page.