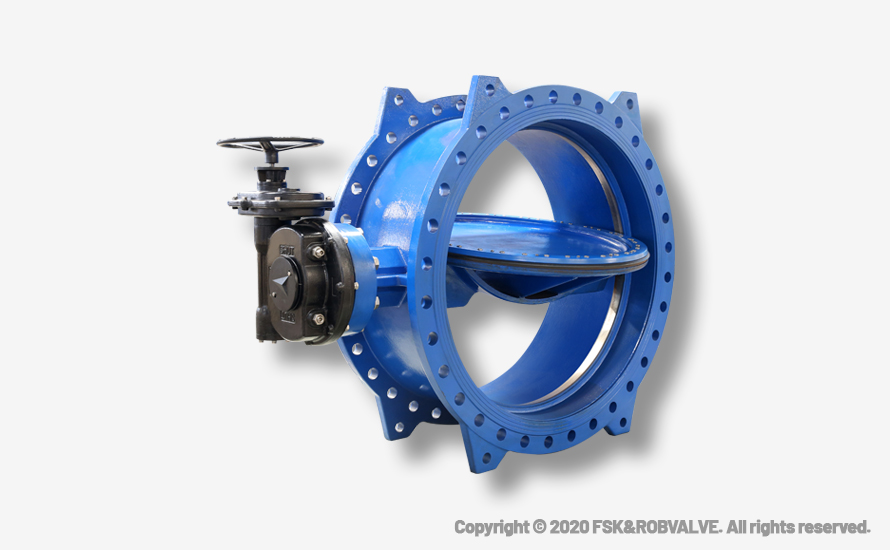 Industrial Applications
Valve body and valve plate materials can be selected: nodular iron, carbon steel, stainless steel, copper and special alloy (nodular iron, carbon steel surface resin spraying).
According to the requirements of different working conditions, select different materials of sealing materials (such as: NBR, EPDM, SIL, FKM, PTFE, food grade, special rubber in sea water, etc.)
The product is suitable for fresh water, seawater desalination, sewage treatment, long distance pipeline, water supply and drainage, power plant and other fields, and can also be used for acid, alkali, salt and other corrosive media.
The product has been ACS, NSF ,WRAS certification, can be used in drinking water and medical and food applications.
If you have special technical requirements, please consult the company.
Standards and Specifications
Design standard:




EN593




Connection standard:




EN1092-2; ISO 7005-2




Mounting flange:




ISO 5211




Face to face:




EN558 13/14 serial




Testing standard:




EN12266-1




Working pressure:




PN10 : DN100-DN4000 (4"-160")




PN16 : DN100-DN3000 (4"-120")




PN25 : DN100-DN2000 (4"-80")

Operation Type:




manual, electric, pneumatic, hydraulic, etc.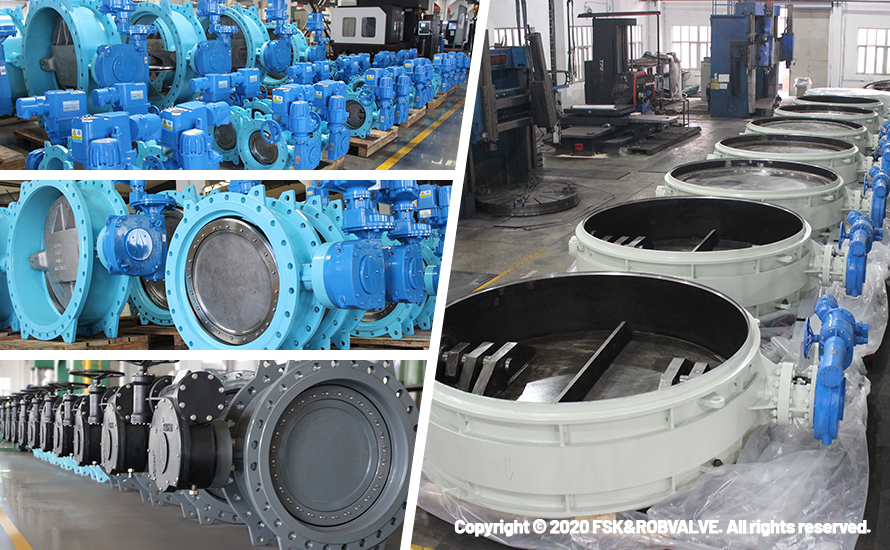 Product features
On the basis of EN593 standards and referring to the AWWA C504 design standards extend the service life of the valves and its safety character.
The streamlined design of inside body reduces the fluid resistance;meanwhile, the supporting leg and lifting hole facilitate the installation.
The not-shaft design for shaft effectively reduces the medium damage to the valve shaft, enhances the coaxiality, diminishes the operating torque,and extends the service life sealing performance and safety performance of the valve; Valve in the open state can replace the sealing ring.
The double eccentric design ensures good sealing quality and realizes minimum open-close torque. Best optimized sealing magnitude of interference extends the valve life.
The stainless steel seat surfacing on the sealing surface of the valve body has super corrosion resistance and sufficient strength. After processing and polishing treatment, it is the fundamental guarantee of super long service life. The rest of the surface resin spray, or special material coating.
The seat face seal is formed by a replaceable elastic seal and is embedded between the disc and compression ring.In the closed position, the sealing ring is pressed by the whole sealing seat, and forms bi-directional sealing between the fluid; the sealing ring can be replaced on site.
The product is bidirectional sealing, with self-reinforcing sealing function, the pressure from different flow direction will further enhance the sealing effect.
Seawater working condition see seawater valve special page.